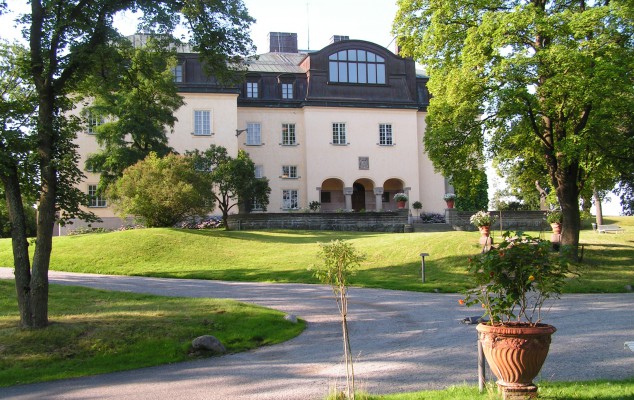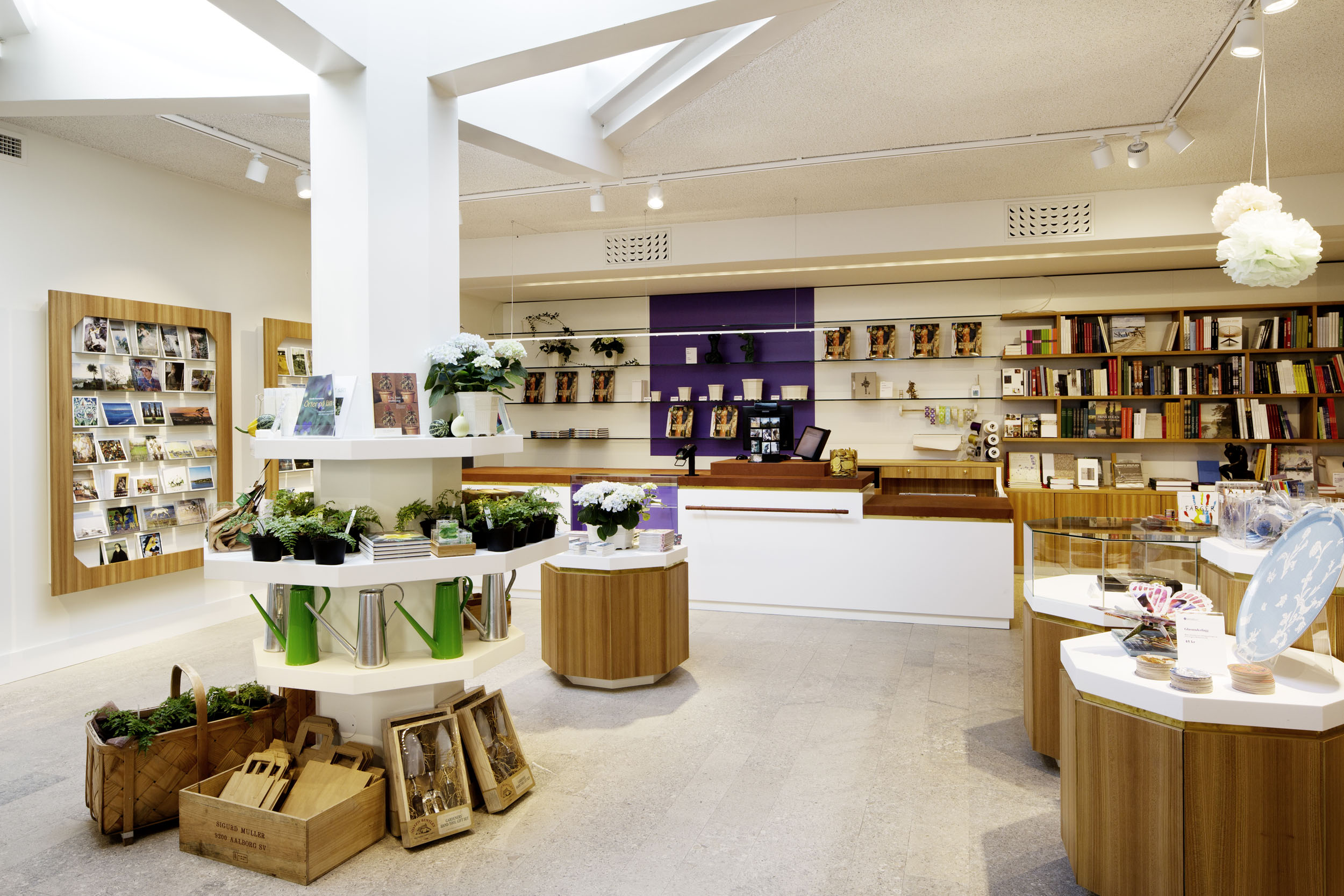 Photo: Kjell Renblad and Nina Broberg
About us
Prince Eugens Waldemarsudde

Prince Eugen's Waldemarsudde, originally the home of Prince Eugen (1865 - 1947), is one of Swedens most popular art museums, beautifully situated on
Djurgården in Stockholm. The museum offers a varied and extensive exhibition, lecture and pedagogical program. Year round selected paintings by Prince Eugen,
the permanent art collection of Prince Eugen and temporary exhibitions are shown.


www.waldemarsudde.se
The shop

The webshop at Prince Eugens Waldemarsudde has a large selection of books, posters and gifts, many of them exclusively sold at
Waldemarsudde.
The Waldemarsudde flowerpot, designed by Prince Eugen in 1915, can only be found here.
Waldemarsudde webshop offers items around the
theme of art and garden - both vital parts of the museum activities.